Monitoring public contracts for your company
Create a subscription tailored to your needs
Let's meet
Would you like to learn more about the potential of government procurement in your area? Make an appointment today.
Subscribe
Do you also want to win public contracts? Nothing could be easier! The important thing is to be quickly and efficiently informed.
Consultancy, legal support, audit, training...
We assist you from the beginning to the end of your procedure. Whether you are looking for a specification, a question about a file or any other procedure, Govex accompanies you step by step until the finalization of your project in the language of the country, throughout the European Union.
Make an appointment today with our team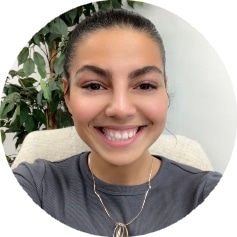 Shaïma
Account Manager NL/FR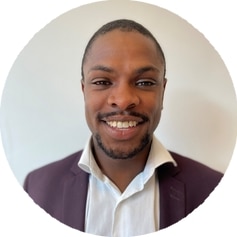 Moussa
Account Manager FR/NL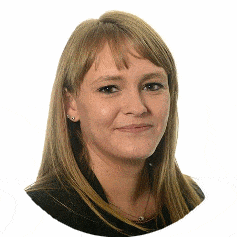 Joyce
Account Manager NL/EN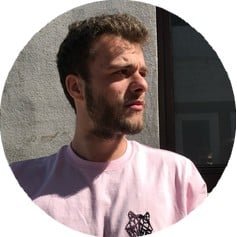 Caine
Account Manager NL/EN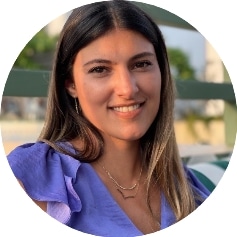 Caroline
Account Manager NL/FR/LB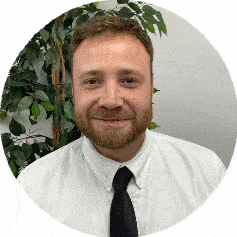 SERGEI
Account Manager FR/NL/RU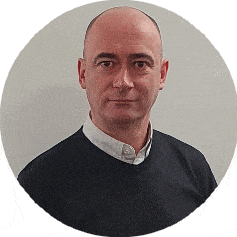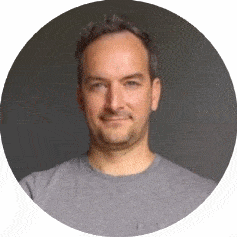 Christophe
Chief Operating Officer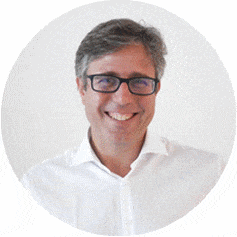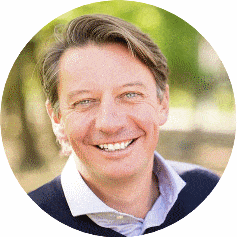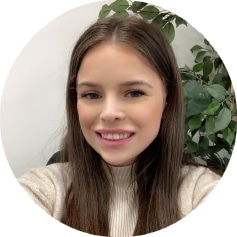 Alexandra
ACCOUNT MANAGER NL/FR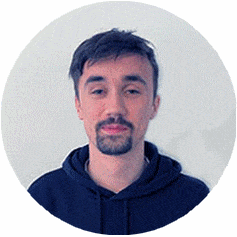 Quentin
E-MARKTEER/COPYWRITER NL/EN/ FR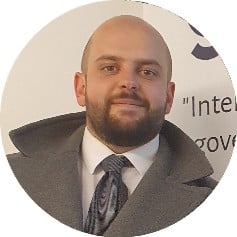 Jens
Account Manager NL/FR/EN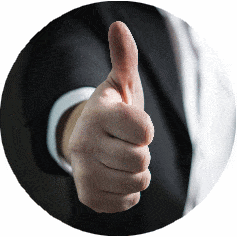 Join our team
Account Manager