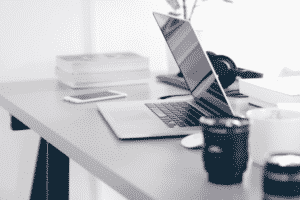 Database of Belgian public administrations
Monitoring public markets is one thing, but don't lose sight of the importance of prospecting.
A public administration will only buy your products, services or techniques if they know they exist! You have this knowledge. It is up to you to create the need within the administration.
Prospecting is not an easy thing: where to start, which administrations will you reach, how to get an appointment? etc…
Govex can help you in this process and has developed a database of administrations active in public tenders.
European database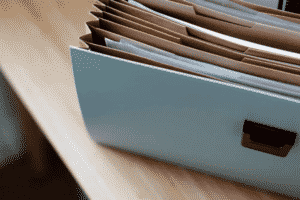 Do you want to expand your business area and conquer new markets?  Contact us and together we will develop your European database.
You choose the countries and the desired content. We will work out the delivery schedule together. The language barrier is not an obstacle:
We can assist you in all 27 languages of the European Union.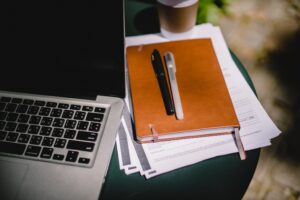 It is not a simple database with X number of administrations, but a list of buyers and contacts that you need.
To date, we can provide you with 19,611 contacts who regularly issue calls for tender. This database will be delivered to you in electronic format (USB key) so that you can use it as you wish.
Available fields in this database: Name of the administration, complete address, name of the contact(s)/buyer(s), phone, fax, and direct email!
For more information or to receive our pricing, please contact us by phone at 02 / 502 12 12 or by email: info(at)govex.be. Due to the nature of the product, it will be sent to you upon receipt of your payment.